Welcome to Year 5 2021-22, Lemurs Class! 
This half term our topic is Ancient Egypt.  You will learn about the key details of Ancient Egypt,  including where it was and how people lived compared to our world now.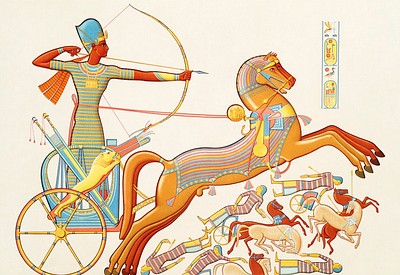 The value that we are concentrating on is resilience. Who will be champion? We need to continue to demonstrate our other values: Focus, self-regulation, independence, respect and boundaries to help us achieve our best. We are celebrating our in-class achievements using Class Dojo. As a class, we need to work together to achieve class stars.
Homework: Year 5 will be given spellings to learn and will be tested the following Friday. Times tables and related division facts need to be learnt to aid fluency. A menu of homework choices (that are cross-curricular) is given out. A minimum of 3 pieces are to be handed in over the half term along with a weekly English and Maths piece. I will run a homework club every Thursday and every other Tuesday lunch if anyone would prefer to complete it in school with my support
PE: We will have PE on a Wednesday and  Thursday. PE kit needs to be in on these days but it is recommended that it stays in school all week. Correct kit consists of a white t-shirt, black or dark shorts / leggings / jogging bottoms and trainers or plimsolls. No football shirts. Longer hair needs to tied up and earrings removed or covered.
Many thanks,
Mr. Holland